The Pro Chef - media partner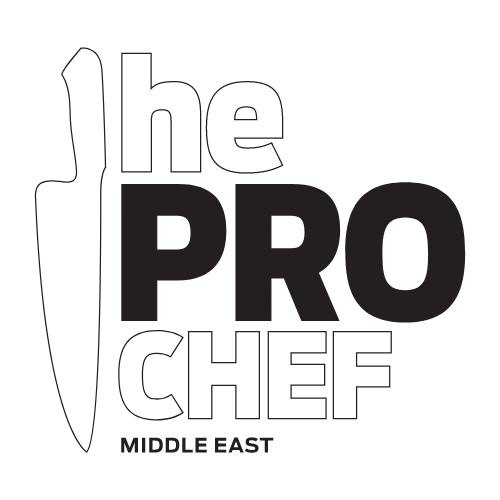 WHERE FOOD COMES FIRST
With more than 15,000 food outlets in the UAE alone the food and beverage sector in the Middle East has gone through a period of rapid growth.
Now more than ever the pressure on restaurant owners and chefs is at its peak. As traditional hotel groups lose market share to independent groups and franchise brands create a sense of unstoppable development, passion, insight and knowledge will be the key factors in success.
The Pro Chef magazine launched by CPI Media Group in 2012 has been committed to helping the decision makers within kitchens in the region source the best quality and greatest value products and services.