Agricultural Chunnyeon hongsam Co., Ltd.
Hall: Shk Rashid Hall Stand: R-234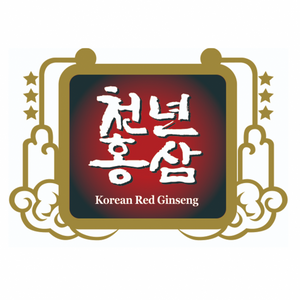 We produce various kinds of raw materials, such as fresh ginseng, red ginseng, white ginseng, and black ginseng, and use them to develop various products. We started our business as a cottage industry in 1992 and converted to a corporation in 2014. We have obtained food safety management certification (HACCP), ISO22000, ISO9001, and ISO 14001 certification, realizing food stability management through continuous R&D and quality management.
Address
20, Jangja-gil, Geumsan-eup, Chungcheongnam-do, 32744, Republic of Korea
Korea, Republic of
Fermented red ginseng concentrate is made from high-quality Korean Goryeo red ginseng,  known for its high absorption rate in the body. The whole ginseng roots are sweetened with domestic sugar and ho ...

It is the first Fried dried pollack with red ginseng powder added in Korea, and it is a snack enjoyed   by people of all ages and genders.