Ani Biskuvi Gida San. Ve Tic. A.S.
Hall: Shk Rashid Hall Stand: R-K13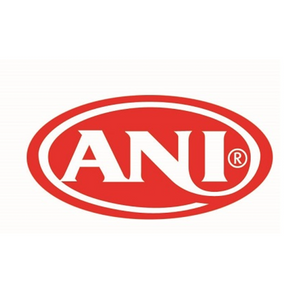 ANI BISKUVI A.S, which was founded in 1995, first started its activities with the production of biscuits and within 28 years it has grown to one of the largest producers of biscuits, chocolates, cakes, wafers, and crackers. In addition recently ANI opened a new factory with the production of Spaghetti with the latest machine technology and high quality product. As a result of the performance of our company, it was among the first 500 largest companies in Turkey which was published by the Istanbul Chamber of Commerce. ANI BISKUVİ A.S., where its activities continue in a 75000 m2 closed and 115000 m2 open area factory which exports to more than 96 countries world wide with more than 1500 dedıcated and hard working employees.
Address
Organize Sanayi Bolgesi, 16. Cadde, No: 16
Türkiye