Awael Food Industries Co.,
Hall: Shk Rashid Hall Stand: R-159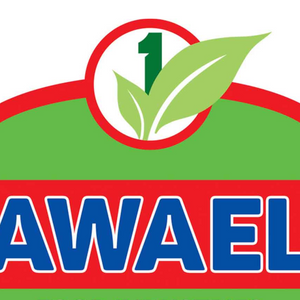 Tale of History 1930 marks the year we sowed our seed in the market field. Day by day, our ancestors watered that seed with hard work, enthusiasm and frequent focus in research and development. They had a dream to leave a fingerprint and pass it to the heirs along with a promise to follow their knowhow and continue the significant progress. By 1990, Awael Food Industries conquered to possess a group of factories in the industrial area of 6th October which was a huge expansion enabling more production and cornerstone establishment in the market. We aim to become one of the best names in producing candies and biscuits with high quality to meet customer's satisfaction. Customer's satisfaction is our first aim, which will be done by safe, healthy, nutritious, and tasty products.
Address
180 ext. 3rd. INDUSTRIAL ZONE , 6 OCTOBER CITY
Egypt