Bembo Gida San. Ve Tic. Ltd. Sti.
Hall: Shk Rashid Hall Stand: R-M15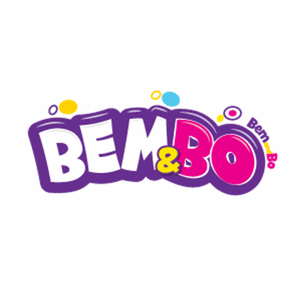 we have a small story for kids, with big fun, using high quality materials (Real chocolate, natural colors etc..) taking care about what our kids should eat. mixing all this items with high quality Toys... between brackets (its Bembo world)..
Address
Barbaros Hayrettin Paşa MH.1995.Sokak No:1-3 /117 ESENYURT
Türkiye