Candylake Nutritions Pvt. Ltd.
Hall: Shk Rashid Hall Stand: R-125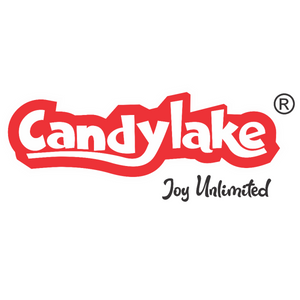 Candylake, established by Mr. Dayal Das Ji Pahuja in the year 1989, has reached the pinnacle of all the traits, viz. quality, innovation and customer gratification. Since last 34 years, Candylake has been the most trusted and preeminent player in the confectionery industry with a vision to make and deliver the best quality products in the market. In the process of cooking up innovative flavors and combinations to expand our confectionery portfolio, we have been able to produce wide range of products like Candies, Chocolates, Wafers, Toffees, Lollipops, etc. Our company is known for two brands CandyLake & Kandy. Having a belief that doing good for others, come back to you in unexpected ways, we are bringing "Joy Unlimited" to our consumers. With a prime motto to bring the "Joy Unlimited" in our customer's life with our newly flavored naturally made varieties of sweetmeats, we strive to carry forward our expertise in producing candies with technologically rich approach, tradition of quality to achieve excellence in customer satisfaction. We are passionate about the art of candy and chocolate making, our vision is to position ourselves as a cutting-edge brand in the world of candies by emphasizing on perfection and quality with its spirit and innovation. We shall achieve this by providing varieties of innovative products, having robust multi-channel distribution network, organization building and developing modern IT infrastructure.
Address
38/1, 38/2 Gram KapaliyaKhedi, Nemawar Road
India