Fairy Chocolates
Hall: Shk Rashid Hall Stand: R-Q48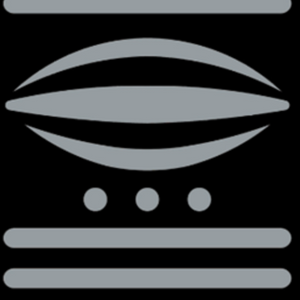 Be enchanted by chocolates from Fairy Chocolates Fairy Chocolates have created real Belgian Chocolates encased in an Exclusive Design. In 2015, Fairy Chocolates provided the proof that Chocolate can also be innovative. The delicious praline-éclair Cho'Clair won the second prize in the Top Innovation Award at the International Sweets and Snacks Trade Fair "ISM" in Germany. Cho'Clair A touch of patriotism to warm the heart. The Cho'Clair is a luxurious Chocolate praline in the shape of the Belgian pastry, the éclair. Heavenly cream, surrounded by a cloak of Belgian Chocolate-Every Cho'Clair is a masterpiece of taste and creativity. You can also experience the overwhelming happiness of Cho'Clair in a mini form. The mini Cho'Clair is delicate, delicious and a feast for the eyes. Fairy Tale Fairy Tales are a tasty, unique and luxurious treat. The two different flavours of this new praline will leave you speechless. With a choice of popping Chocolate or a fresh, fruity, red jelly, now every Fairy Tale has a happy ending! A new chapter in Belgian Chocolate. Turn any moment into a special occasion with the new Fairy Tale Chocolates.
Address
Stanislaw Maczekpark 70
Belgium
Fairy Chocolates enchants Dubai World Expo Dubai will be opening its doors to the world in 15 days. Finally, the fair everyone has been waiting for, Dubai Expo 2020, has arrived one year later than pl ...