Gesas Genel Gida San. Ve Tic. A.S.
Hall: Shk Rashid Hall Stand: R-K22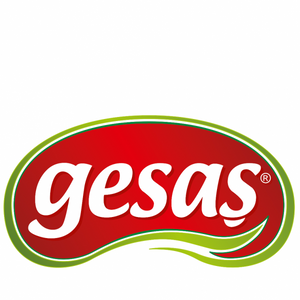 Finding the sweet tooth of millions of customers worldwide has enabled Gesas to build an excellent business portfolio of sweets and treats. For 48 years, Gesas has been the sought-after name for consumers, due to a mouth-watering portfolio mix of chocolate, preserve, biscuit spread, tahini, halva and sesame offerings. Gesas brand name is now commonly found in more than 75 countries with its expanded product portfolio. Operating from a 27,000 sqm plant and employing 350 people, Gesas has a daily 280 tonne production capacity and distributes across Europe, the Middle East, Asia, the United States, South America and Australasia.
Address
U.HASAN MH. ANKARA CAD. NO:146 KARATAY
Türkiye