Geumsan Black Ginseng Co., Ltd.
Hall: Shk Rashid Hall Stand: R-236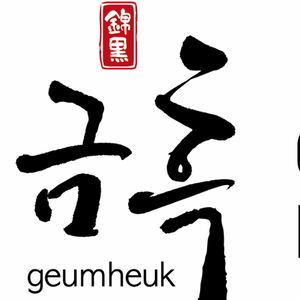 Geumsan, the Mecca of Korean ginseng with 1,500 years of tradition, offers our prized 'Geumsan Black Ginseng.' It's the finest, safest ginseng, grown in this exquisite region. Our black ginseng products are made from "Geumsan GAP-certified Ginseng," ensuring rigorous testing for harmful substances. We proudly hold certifications like 'KOSHER,' 'HALAL,' 'HACCP,' and 'GMP.' Geumsan Black Ginseng Co. strives to lead the global and Korean ginseng markets, prioritizing your family's well-being as a trusted company.
Address
15 Insamyakchogongdan-ro, Buri-myeon, Geumsan-gun, Chungcheongnam-do, 32754, Republic of Korea
Korea, Republic of
Premium Quality Whole Root: Made of premium Korean Black Ginseng, this portable product offers the full taste and flavor of honeyed Black Ginseng. Enjoy by consuming 1/2 root per serving or make a tea ...