Jutrzenka Dobre Miasto Sp. z o.o.
Hall: Shk Rashid Hall Stand: M-H31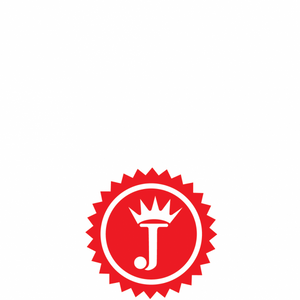 We guarantee, that the brand Jutrzenka Dobre Miasto is certificate of quality, taste and passion for our sweets – unchanged since 1956.
Address
Jezioranska 16 11-040
Poland
a healthy snack ideal for athletes and people leading an active lifestyle – zdjęcia i katalog w załączeniu.