Korea Geumsan Ginseng Cooperative Federation
Hall: Shk Rashid Hall Stand: R-230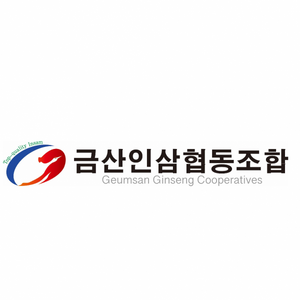 Geumsan is well known for its Korean Red Ginseng products, as it is the birthplace of original Red Ginseng with a rich history and tradition spanning 1,500 years. Goryeo ginseng, native to the Geumsan region, possesses unique advantages over ginseng from other regions, thanks to the ideal weather, environment, and geographical conditions gifted by nature in Geumsan. While it may be smaller in size compared to ginseng from other regions, it boasts a robust body and higher levels of Saponin.
Address
48-2, Insamyakcho-ro, Geumsan-eup, Geumsan-gun, Chungcheongnam-do, 32737, Republic of Korea
Korea, Republic of
Our 100% pure 6-year-old Korean red  ginseng concentrate is derived from the  core. It undergoes low-temperature  vacuum enrichment with alcohol for purity. With balanced taste, it enhances ginsenosid ...

Our product contains high levels of beneficial active ingredients, including Ginsenosides Rg1, Rb1, and Rg3, exceeding 7mg /g. It enhances immunity, reduces fatigue, promotes blood flow, improves memo ...