Magical Flavors for Food Industry
Hall: Shk Rashid Hall Stand: R-X24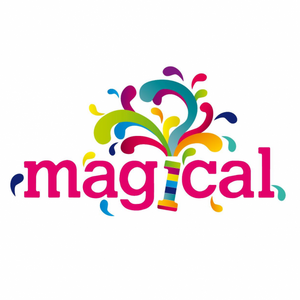 Magical Flavors specializes in sweets and snack production. Established in 2017, Magical Flavors for Food Industries is one of the leading confectionery manufacturers. To ensure the highest quality of our products, we always pay attention to every detail, starting from raw material sources, factory sanitization, and high-tech production lines. Our main objective is to provide premium-quality products to satisfy consumers' daily needs.
Address
7th Block 20015 First Industrial Zone - El Obour City, Egypt
Egypt
Magical Flavors specializes in gummy candy, aiming for the highest quality achievable. Our main focus is to make a smile on consumer's faces.