My Kingdom Foods Pvt. Ltd.
Hall: Shk Rashid Hall Stand: R-P37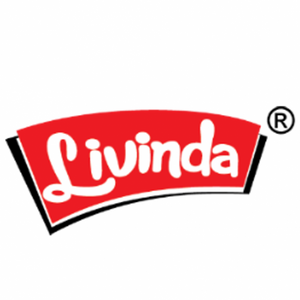 "The difference between the best and the rest" The mere word Confectionery' has always fascinated usIt has taken over as a special affinity in culinary list of every culture and ofcourse, it's a special treat that appeals to one and all. Today, by the continuous efforts and hard work we are catering successfully in India and global market. Customer satisfaction is very important part of our organization i.e. the main philosophy of ours since our inceptionso we strive to maintain proper hygiene and quality during each stage of production, until they are dispatched to the market. Special packaging is done for safe and easy transportation in stipulated time frame that enable us to acquire a long list of clients across the country. "MY KINGDOM GROUP" has acquired expertise in the domain of Manufacturing and Exports of diverse confectionery rangeUnder the flagship of MY KINGDOM, we make various brands like - Livinda, Ferrari. AlCandy, Yes papa, Chaturam and Funtrola under the vigilance and support of our Director, MrRajeshJi Chhorwani. Being Leader in confections, we are manufacturing a widest range of product including Moulding Chocolates, Deposited Candies & Lollipops, Jellies, Wafer Biscuits, Oats Wafer, Mouth Fresheners, Lollipops, Choco Paste, Toy Confectionery, Coated Choco Beans, etc
Address
403/5, RAU PITHAMPUR BYPASS, VILLAGE SONWAY TEHSIL, MHOW, INDORE, MADHYA PRADESH, 453331
India
CONICO MINI STRAWBERRY FLAVOUR WITH AVAILABILITY OF 75 PIECES PER BOX AND 18 BOX PER SHIPPER CARTON.