Mylifebrary Co Ltd
Hall: Shk Rashid Hall Stand: R-S22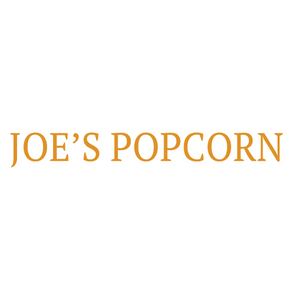 We are the gourmet Popcorn Factory. Our band is Joe's popcorn, offers a variety of delicious products. Our popcorn comes in 2 styles: gourmet-premium and traditional movie theater popcorn. Buttery gourmet-premium popcorn with 13 flavor options, that are made with extra-large mushroom corn kernels and served in transparent plastic jars which can be re used for your own personal storage; while fluffy and flavorful traditional movie theater popcorn is made with butterfly corn kernels and served in a variety of packages.
Address
Mylifebrary Co.,Ltd. 62/6 Moo3. Klong Nueng Subdistrict, Khlong Luang District, Pathum Thani Province 12120
Thailand
Popcorn, watching movies, socializing, no matter how many times you don't forget Joe's Popcorn, Movie version, delicious like bringing a movie theater to your home. Many more deliciousness that we can ...

Joe's Popcorn Italian Truffle Flavor is the most popular in Thailand. The selection of black truffle from Italian chef will made you can't stop eating Joe's Popcorn.