Niyazi Ayaz Cikolata Sekerleme Gida San. Ve Tic. Ltd. Sti.
Hall: Shk Rashid Hall Stand: R-L11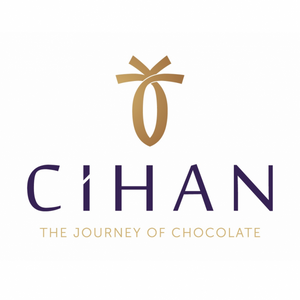 We are NIYAZI AYAZ COMPANY Manufacturing group Which is one of the largest manufacturers of high quality and we have large sales agents in most of the world, we are seeking to expand our sales to include many new countries We are suppliers of various candy products, with 34 years' experience in export to Asia and Africa, Middle East, Australia and North America. NIYAZI AYAZ is built in the foundation of honesty, trust and good service to our customers.
Address
Büyükkayacık Mh. 413. Nolu Sokak No:3/1 Selçuklu/Konya/Turkey
Türkiye