Difco Group
Hall: Shk Rashid Hall Stand: CC2-220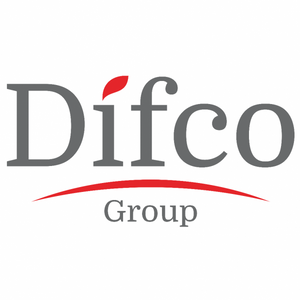 We are a group of companies based in Lebanon, and operating in the Middle East, North Africa, Asia, and Europe. We are the leading manufacturers of breakfast cereals, cereal bars, and baked salty snacks in the region.
Address
Beirut - Sin El Fil, Daoud Ammoun St. Qubic Square Business Center, 13th FL
United Arab Emirates
Poppins was born in 1998, from the desire to make high-quality cereals and cereal bars accessible to all, serving the different preferences, nutritional needs, and consumption habits of increasingly a ...