Samiya Food
Hall: Shk Rashid Hall Stand: R-232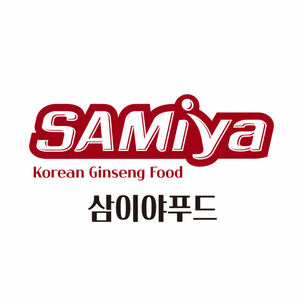 SAMiya Foods is a company located in Geumsan, the home of ginseng in Korea, and it cultivates ginseng. Based on 23 years of retail experience, we developed the world's first paste-type beverage-based ginseng paste and mass-produced it.
Address
20, Biseon-gil, Geumsan-eup. Geumsan-gun, Chungcheongnam-do, 32747, Republic of Korea
Korea, Republic of
Smart I-Kids, a choice children's red ginseng drink that kids who've tried will choose again. It combines  Chongmyeongtang, natural pear juice, and honey to capture both taste and health benefits at o ...