Secondo Vergani S.P.A.
Hall: Shk Rashid Hall Stand: R-J31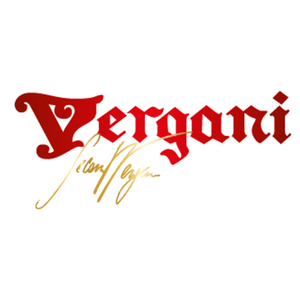 Vergani is manufacturing typical Italian confectionery specialties such as nougat (with almonds,hazelnuts, chocolate and fruit), chocolate pralines ( filled with creams, cereals,nuts and fruit), easter eggs and spicy fruit sauces with mustard. We export in all over the world, increasing every year our volume and turnover. Since September 2006, a new management has been running Vergani SpA, the company being acquired by Lameri Cereals, a leading group in cereals and corn flakes manufacturing. Thanks to this important event, significant changes are occurring toward a further innovation and growth of the Company. Our main target is to offer a wider and wider range of products, being the result of special recipe studies, products made with first quality materials and packaging.
Address
Via Tacito 7
Italy