Shanghai Sky Fountain Brand Management Co., Ltd.
Hall: Shk Rashid Hall Stand: R-274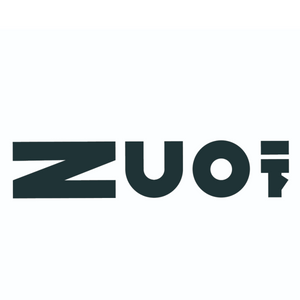 Shanghai Sky Fountain Brand Management Co., Ltd. was established in 2021 and is a company that integrates brand management, product development, marketing planning, supply chain management, and channel establishment. Currently, the brand direction is focused on the food (snack) category. The first brand launched by the company to the market is "ZUO", aiming to continuously launch healthy, delicious, and funny snacks with zero belly load. At the beginning of 2023, the first product of the brand new "do" brand, black coffee flavored sugar, was launched. The company has its own product research and development team, adhering to independent product research and development, strict research and development processes, scientific and reasonable formula design, and providing consumers with an international first-class standard food experience; Adhere to high standard formulas and processes, reject harmful ingredients such as chemical sweeteners and artificial colors, choose natural raw materials, add reasonable functional ingredients, and meet consumers' demand for low calorie and zero fat healthy snacks.
Address
4101,Bund Center,No.222 Yanan East Road Huangpu District
China