Simsek Biskuvi Ve Gida Sanayi A.S.
Hall: Shk Rashid Hall Stand: R-L17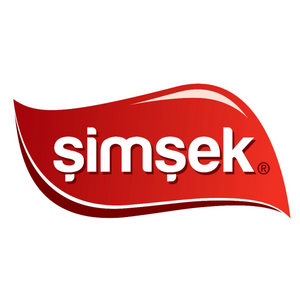 Simsek Biscuits was established in Karaman in 1996. The company was firstly started by producing biscuits, chocolates, cakes, wafers and crackers in the high-tech facilities built in 135.000 m² areas. Including Bien Croissants and Twitto Crackers varieties, Simsek has continuously created better products and now it has over 500 varieties. With its giant annual production capacity of 115.000 tons, Simsek entered the top 500 big companies and it exports to more than 100 countries.
Address
Şimşek Bisküvi ve Gıda Sanayi A.Ş Organize Sanayi Bölgesi 14. Cadde No:1 70100
Türkiye