SnowValley Liupanshan Food (Ningxia) Co., Ltd.
Hall: Shk Rashid Hall Stand: R-Z19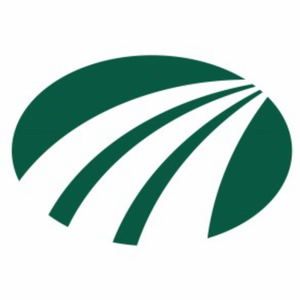 Founded in 2007, SnowValley Agricultural Group is a new type of high-tech agricultural industry group that focuses highly on potato crops and realizes the coordinated development of core seed industry research and production, modern agricultural services, and comprehensive processing and development etc. And also an agricultural high-tech industrial platform that integrates new breeding selection&promotion, agricultural new technology IP (Intellectual Property) commercialization, agricultural data management, agricultural financial services, potato food development and comprehensive deep processing. SnowValley Agricultural Group established SnowValley Food in 2012 to explore the deep processing of potatoes. By 2022, three factories have been built in Zhangjiakou City(Hebei), Guyuan City( Ningxia)and Xuzhou City(Jiangsu), namely SnowValley Food Hebei Co., Ltd., SnowValley Liupanshan Food (Ningxia) Co., Ltd., and Xland Food Jiangsu Co., Ltd. It covers a total area of 395,000m2, with a total investment of nearly RMB 3 billion. By 2023, our annual production capacity of frozen French Fries is 230,000 tons, that of Potato Specialities is 20,000 tons, that of Potato Flakes is 10,000 tons, that of Potato Snacks is 10,000 tons, and that of Plant-based products is 10,000 tons. The products have been exported to more than 20 countries and regions such as Japan, South Korea, Thailand, Russia and Australia etc.
Address
South side of Youfang Road,Zhonghe Township Light Industry Park,Yuanzhou District,Guyuan City,Ningxia Hui Autonomous Region,P,R,China
China