Tatli Cikolata San. Ve Tic. A.S.
Hall: Shk Rashid Hall Stand: R-M22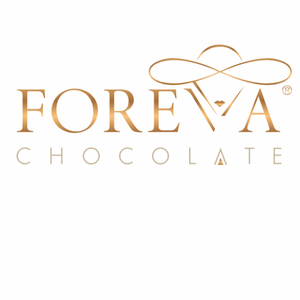 Welcome to Foreva Chocolate! As the Foreva Chocolate family, we offer unique tastes and designs thanks to our experience and the latest technology in production. Having been in the chocolate industry for more than 30 years, Foreva Chocolate has brought into state of the art not only its chocolate but also all of its uniquely designed boxes. Our chocolatiers will introduce you to unique flavours by virtue of the knowledge that they obtained from the best chefs in Belgium, Germany, and Switzerland. We use the finest cacao beans grown in Ghana and Ivory Coast to produce our chocolate with the highest quality.
Address
SENLIKKOY MAH FLORYA CAD NO 39 D 5 BAKIRKOY ISTANBUL
Türkiye