West East International Gida Paz. San. Ve Tic. A.S.
Hall: Shk Rashid Hall Stand: R-N39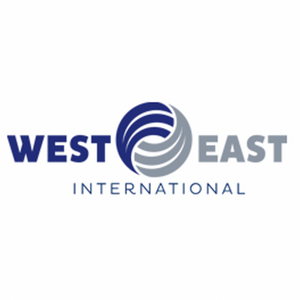 West East International was established in Istanbul in 2020 as an export and marketing company. It exports 'Torku Branded' products to the Middle East and North Africa. 'Siti Branded' products are exported to the whole world.West East International AŞ, which has a huge product portfolio with all brands of Torku and SitiIt has a very experienced Export and Sales Operation team located in Turkey and abroad.Our company exports to 48 countries and has a turnover target of over 100 million USD in 2021.
Address
Şenlikköy Mah. Yeşilköy Cad. Bakırköy, No:11A/3 BAKIRKÖY / ISTANBUL
Türkiye