21 Jun 2022
11 Dubai restaurants get prestigious Michelin Stars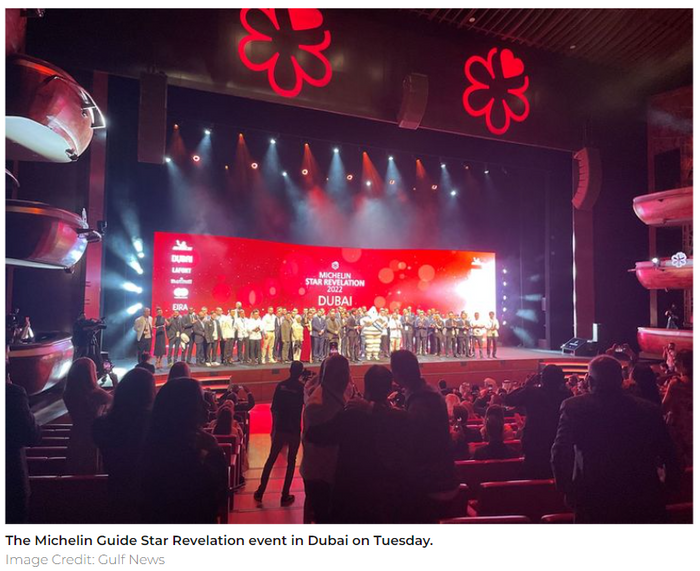 Dubai: A list of 11 restaurants have received the Michelin Star in Dubai with a total of 69 eateries recognised across the city at the Michelin Guide Star Revelation event in Dubai on Tuesday.
Two restaurants were awarded two stars while nine were given one star.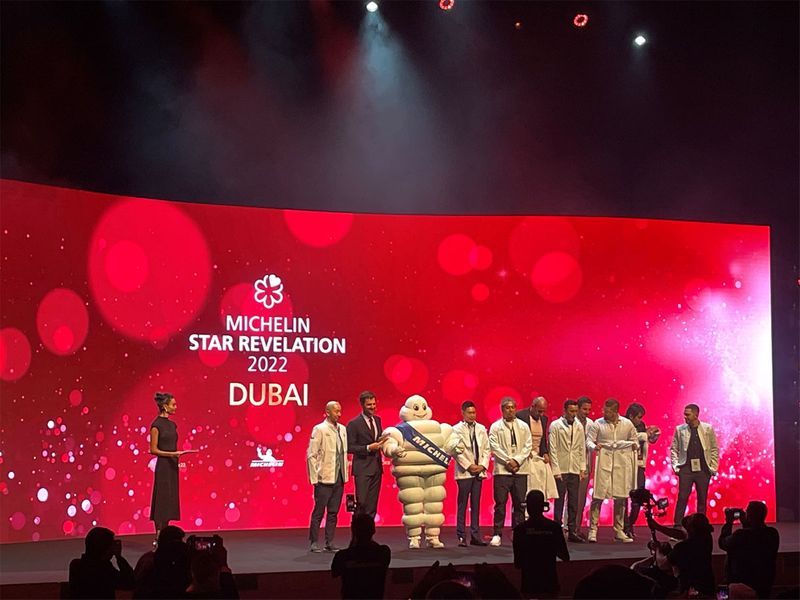 Michelin Guide inspectors visited eateries across the city over the course of the last few months and based their ratings on five criteria, including the quality of the ingredients, mastery of cooking, harmony of flavours, personality of the chef represented in the cooking and consistency, both over time and across the entire menu.