01 Jun 2022
Cargill unveils major investment with Belgian House of Chocolate venture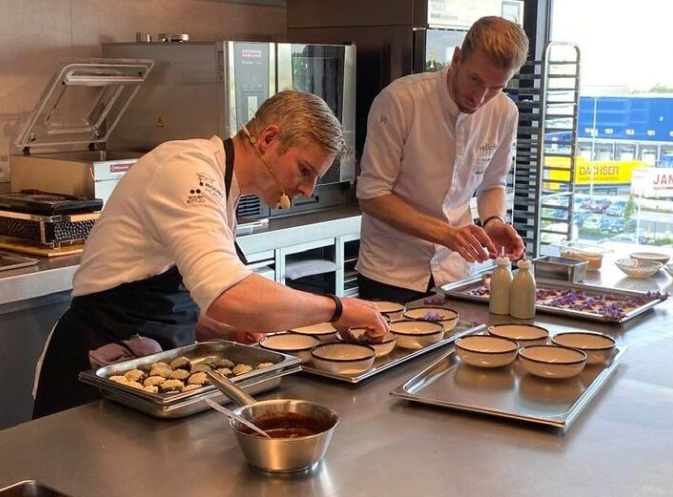 Cargill's European managing director for chocolate, Inge Demeyere, has hailed 'a major milestone' for the company in formally unveiling its new innovation and research facility in Mouscron, Belgium, writes Neill Barston.
As previously reported, the facilities, which have been developed alongside the company's existing plant, have included investment totalling around €21 million into delivering a location capable of enabling the next generation of products, including sugar-reduced ranges.
Designed as a 6,200 square meter complex, its three-floor experience centre includes a combination of what is believed to be a unique pilot plant with sensory expertise, and creative workspace for the company's European R&D team of chocolate engineers.
Speaking to Confectionery Production at the launch event in Mouscron yesterday (May 31), the development team behind the project believed it would herald a significant new chapter in the company's engagement with the confectionery segment.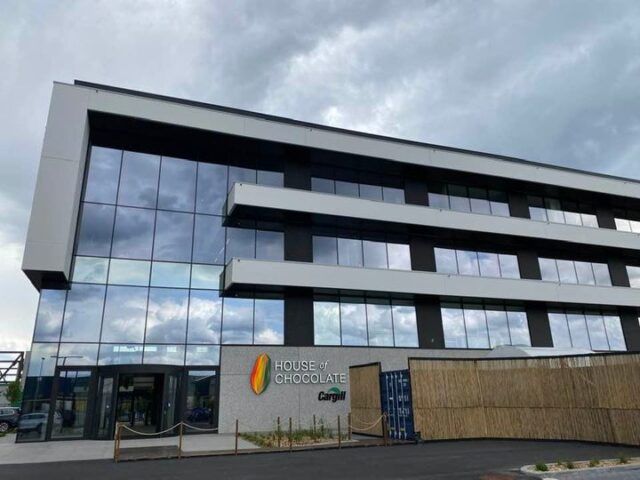 The business is set to shortly mark its 20th anniversary of operating within the chocolate market, and as has previously been covered, it has devised solutions for 30% reduced sugar bar ranges, with the new site offering capabilities of notably further refining specific recipes. This includes deploying the company's recently launched next generation stevia solutions.
Inge Demeyere (pictured right of image) told Confectionery Production that it is the company's goal that the House of Chocolate will be inclusive to all levels of innovation within the sector, whether through artisan chefs and chocolatiers, or developed in partnership with major confectionery groups in being at the forefront of advanced product development.