Culture and tech: Ofi leverages AI to predict burgeoning global cocoa trends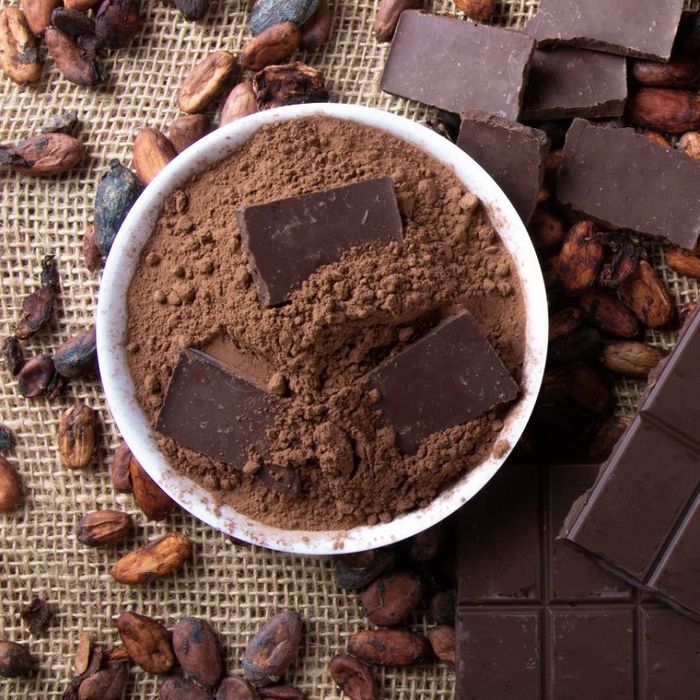 Using the power of AI, Olam food ingredients (ofi) is creating bold cocoa pairings based on its prediction of Eastern and Western flavor fusion in confectionery, bakery, beverages and snacks. The company's recent research combined regional knowledge from innovation experts and AI to identify the next big flavor trends set to hit the stores in the future.
The research leveraged AI and predictive analytics to scan online recipes, restaurant menus and e-commerce sites for burgeoning trends before they hit the mainstream.
The study's findings show that Asian flavors like dragon fruit, sesame, yuzu, lychee and matcha are picking up in the US and Europe, while Western flavors like butterscotch, marshmallow, salted caramel and cookies & cream are taking off in South Asian countries, such as Indonesia and India.
For Edward Norder, head of EMENA Innovation at ofi, increasing globalization means flavor trends are crossing borders faster than ever.
"We have created new cocoa pairings and innovative concepts inspired by the 'East meets West' trend. From chocolate-coated dragon fruit ice cream and a yuzu-infused chocolate panna cotta for the US, to a chipotle chili, lime and passionfruit dessert for Germany and a black forest and cocoa flavored frappe-style drink for Indonesia," he reveals.
Talia Profet, European chef lead at ofi, tells Food Ingredients First: "It is crucial to get the development stage right and find the perfect pairings to translate emerging trends into great-tasting products successfully. Using AI, we could collate and process substantial data on emerging flavors across specific regions and categories."
According to Profet, the critical part was "combining this data with our innovation experts' real-world insights and experience."
The result, she notes, is a set of predictions on the future cocoa flavors about to hit the mainstream and some creative ideas for how to turn them into exciting concepts.