SEE THE NEXT BEST-SELLING CONFECTIONERY, SNACKS & SWEETS
Boost Your Business at MENA'S No.1 Sweets & Snacks Event
Taste the trending, most fascinating, most innovative and of course, most sales-generating products for your business at ISM Middle East, 8-10 November 2022, Dubai World Trade Centre.
Whether you are a retailer, food supplier, distributor, wholesaler, chocolatier, or pastry chef, you'll find something to delight the palate and inspire your business.
You will not want to miss ISM ME's unparalleled industry connections with real sweets and snacks industry players.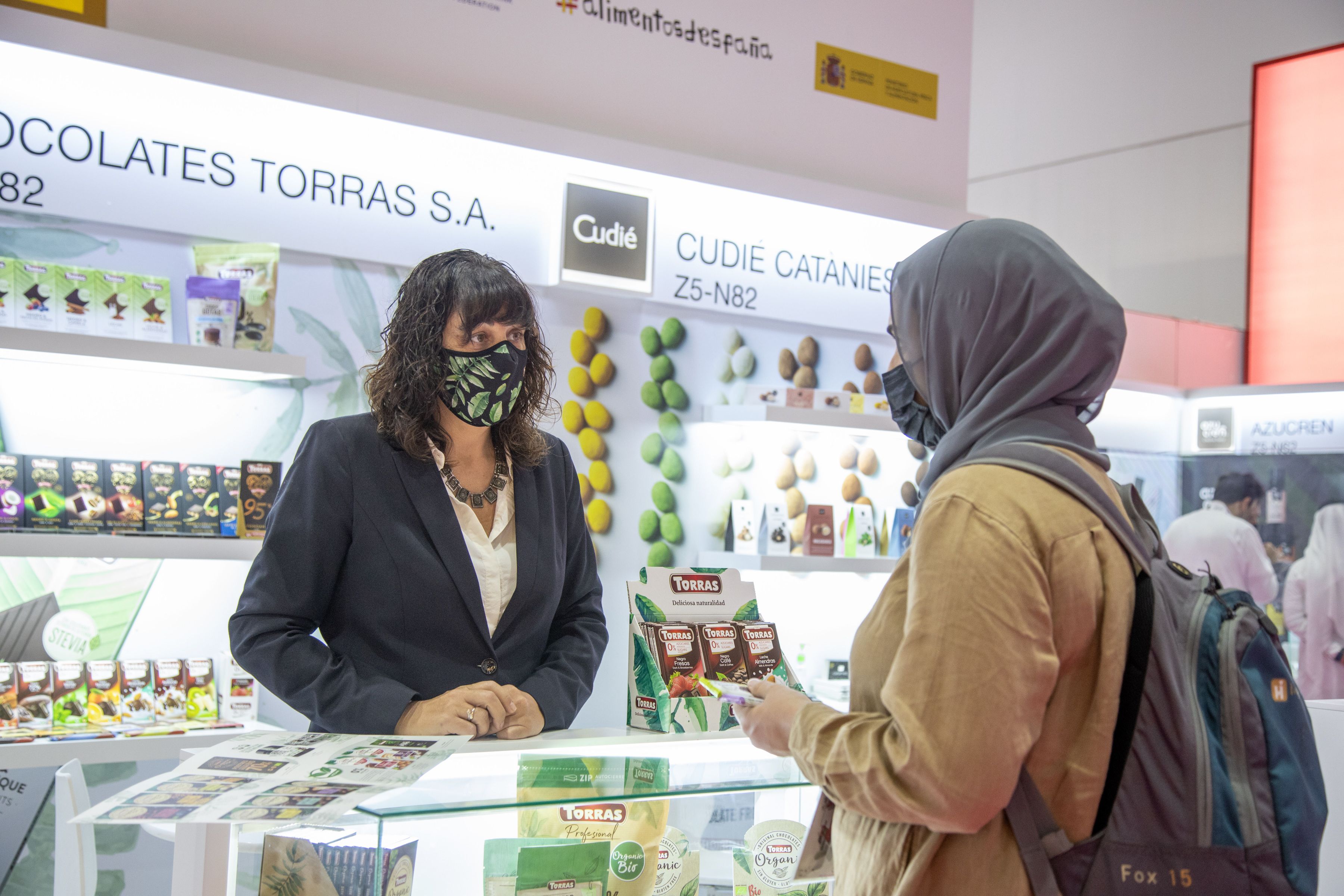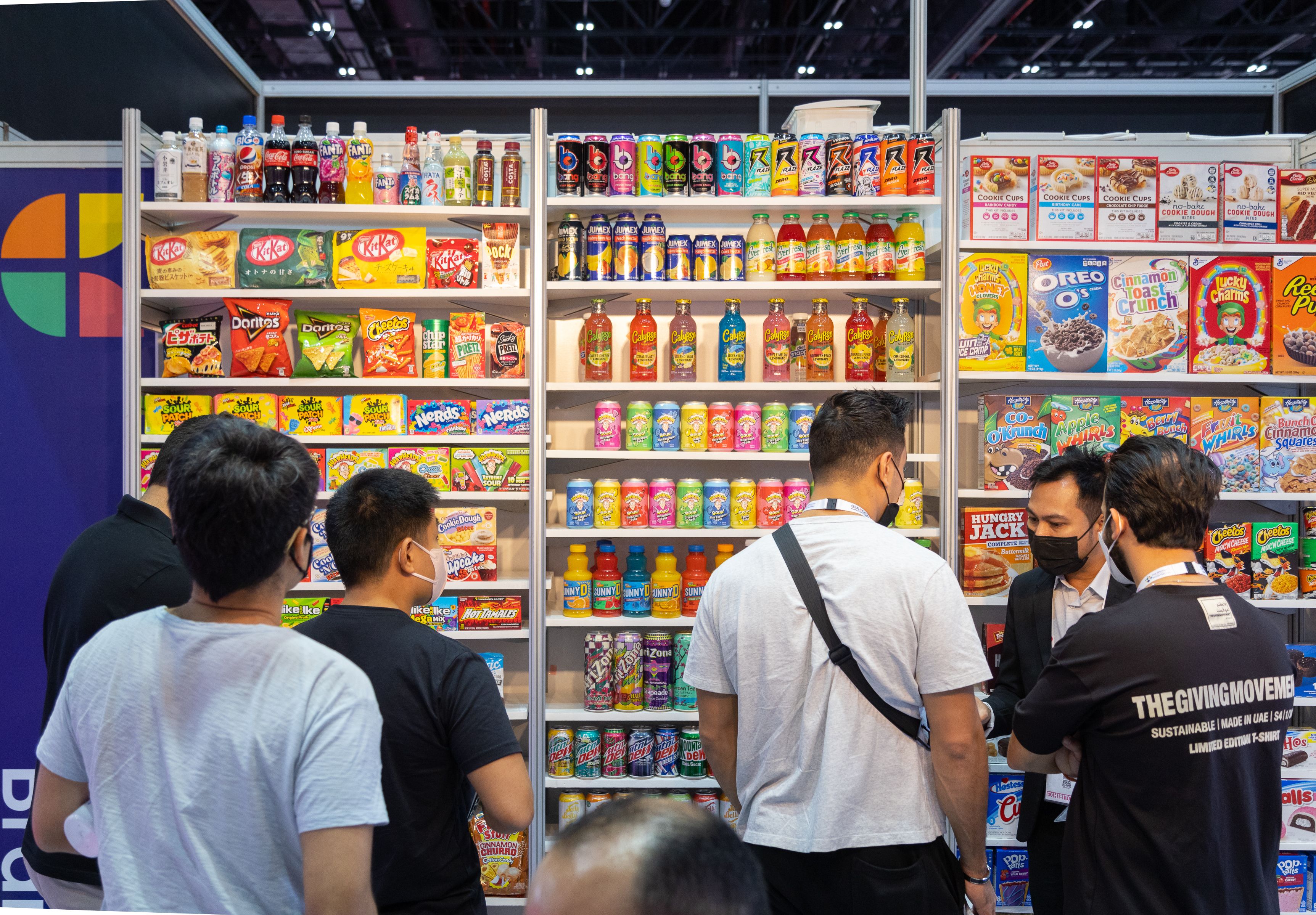 CONNECT WITH THE LEADING SWEETS & SNACKS INDUSTRY PLAYERS
The most impressive showcase of confectionery and snacks from reputed worldwide manufacturers, from the most flavourful to the most trending product lines.
WHAT'S NEW AT THIS YEAR'S ISM ME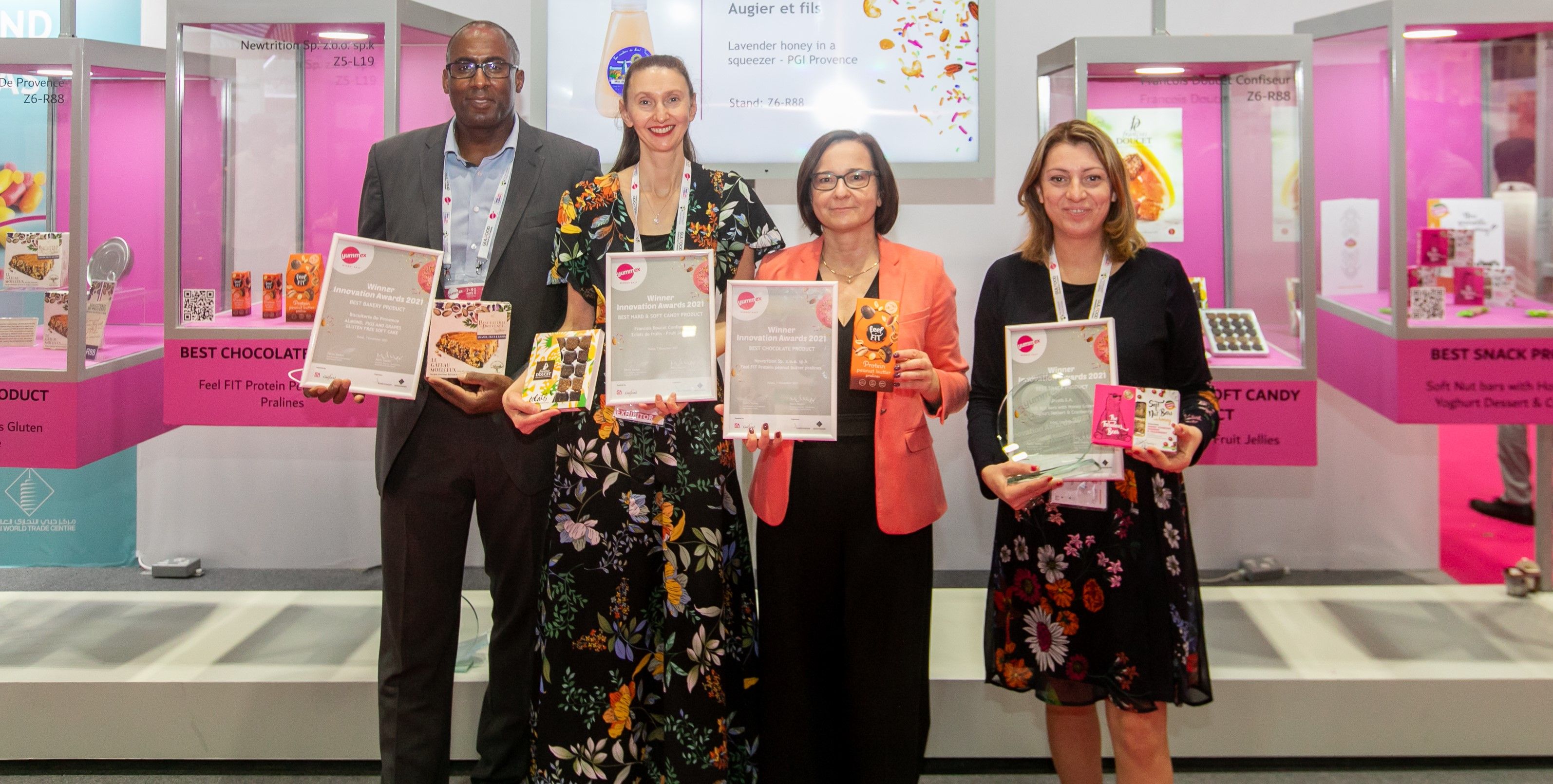 Put your most innovative products in the spotlight!
Keep yourself up to date on the latest products in sweets and snacks, as top innovations selected by an independent jury of experts from the industry are awarded for their novelty.
Best Chocolate Product
Best Hard & Soft Candy Product
Best Bakery Product
Best Snack Product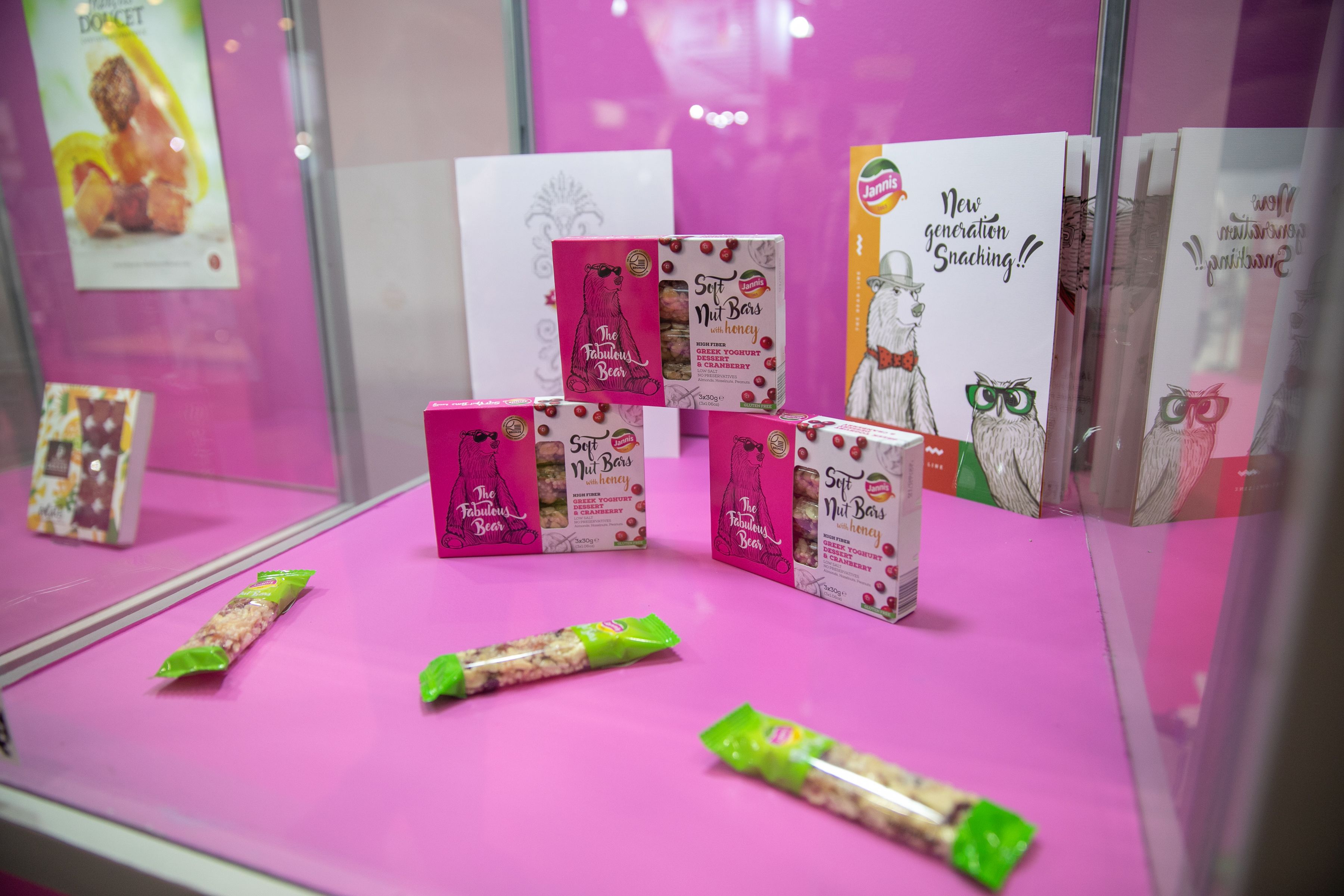 CONNEXIONS
Connexions - Our powerful business matchmaking programme unlocks productive, lucrative discussions between exhibitors and buyers.
The connexions platform is a complimentary networking tool to help you
Book meetings
Explore Products & New Brands
Browse the full Exhibitor List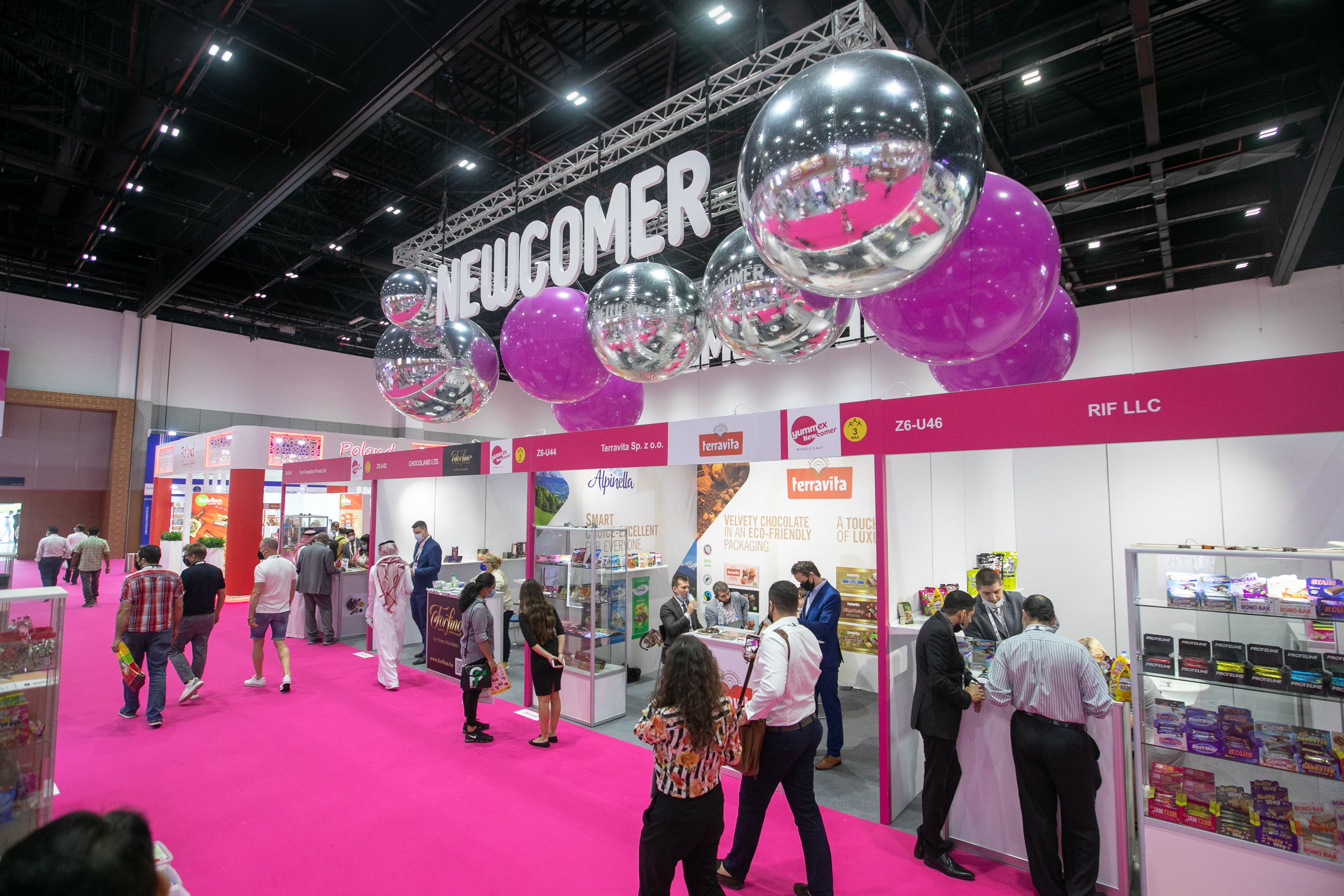 ISM NEWCOMER AREA
The MENA region's largest trade fair for sweets and snacks will once again offer industry newcomers the opportunity to present themselves to the international buyers' market.
Meet the region's newest brand players in snacks and confectionery and experience products that have never been presented at the show before.
GLOBAL DATE MARKET: BEST-SELLING VARIETIES OF DATES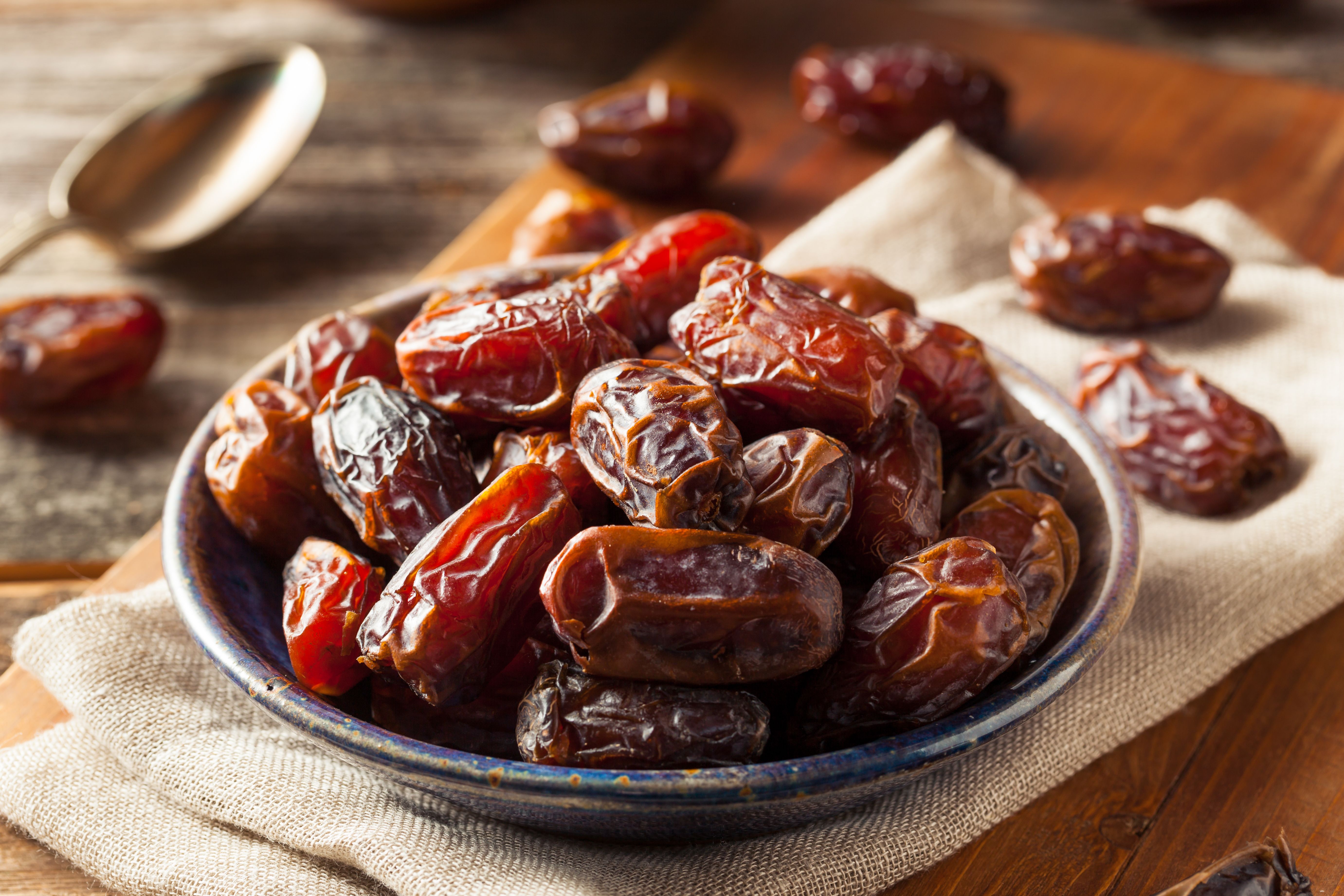 EVERYTHING THE HEART DESIRES - TRENDING SECTORS AT ISM FLOOR
COCOA & CHOCOLATE PRODUCTS
DATE & DATE PALM PRODUCTS
ISM ME is a strategic event for our company. It targets the right profile of the visitor specialized in the confectionary business. Every year we do have a stand on ISM ME and every year we manager to find some new business opportunities. Thanks to this event Middle East markets have the strategic position in our sales structure.

ISM-ME it's the perfect showcase to all our extensive and varied product catalog full of new European trends, designed and made for those customers who are looking for a daily high quality and healthy product.

We decided to take part in ISM Middle East as we believe that ISM is like a family meeting of the confectionary and snack industry. We are sure it will be the best place to present our brand new packing, discuss the market opportunities and trends in the MENA region.
IN THEIR WORDS: WHY OUR EXHIBITORS RETURN YEAR AFTER YEAR